Get the tactical SEO your site need
Get your website with full responsiveness across all browsers and screen types at the speed of light.
It is important to give your website correct foundations needed. Our job is to give your website the technical foundations upon which you build your SEO.
With many factors affecting search engine rankings, from website architecture to page speed, there's a lot to consider. There's no need for you to have a meltdown about the technical elements. We keep it simple, following best practice guidelines to ensure your marketing results are off the charts.
If you're a marketing manager or website owner investing in content marketing, don't leave the technical elements of SEO to chance. Let us take care of it, and you'll get the biggest return from your marketing.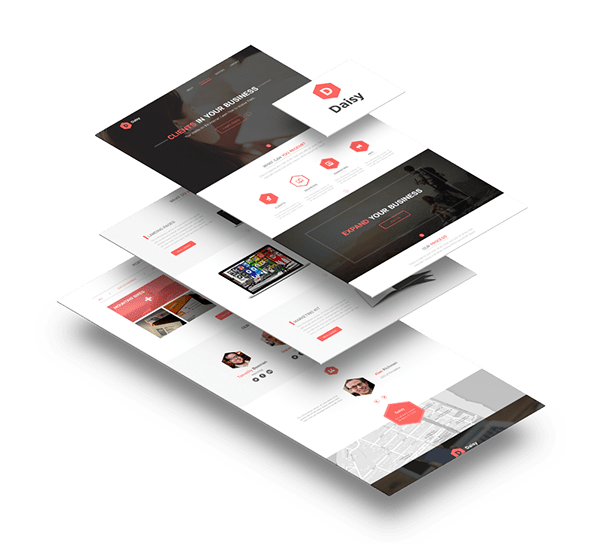 Yes, what you'll get  is a premium quality product with an unwavering focus on usability, creativity and performance. Our meticulously refined project management process ensures your website is delivered on time and to budget, keeping you involved until completion.
Contact us today for your website design needs. Our  team of design, technical and marketing  are expecting you.