Responsive, User Friendly and Well Optimized
We Nurture Ideas into Designs and Transform Designs into Award-Winning Websites.
At Ozonewebs we build responsive, well optimized user friendly websites.  We offer pure  Custom Website design and redesign. We work on HTML5,  Laravel Websites,  WordPress Websites, Shopify Websites,  e-Commerce Websites (Prestashop, Magento, Opencart or  Zencart)
Ozonewebs' Design Thinking workshops help companies define the entire scope of a mobile app development project. From defining product goals and business outcomes to prioritizing the right functionality to make an impact with users, and creating a scalable product roadmap to support long-term growth, the deliverables from a Design Thinking workshop build the foundation for a future-proof mobile app product.
By using the design thinking approach, you can be sure that your product strategy meets the needs of users in the most intuitive and seamless way possible.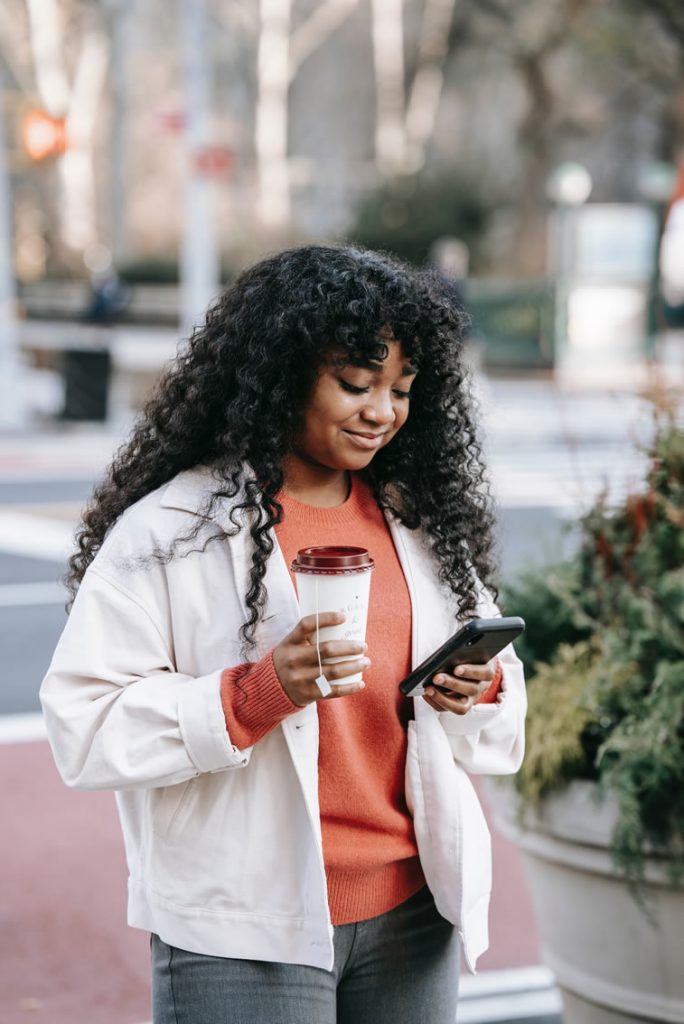 Our native iOS development services cover your product's entire lifecycle, from ideation, business strategy, and design to App Store Submission and future-proofing. We build you a product team comprised of vetted mobile experts who specialize in iOS development and who have launched successful products across the iPhone, iPad, Apple Watch, and Apple TV platforms for some of the world's largest organizations. Whether your mobile app needs to store data in the Cloud, communicate with connected home devices, allow in-app purchases, support Apple Pay services, handle user requests with voice technology, or integrate machine learning models, we have the right expertise to build you best-in-class functionality.
Our native Android app development services have helped Fortune 500 companies deliver custom Android applications that run seamlessly on the full range of Android devices. We offer specialized Android development teams who handle the entire development process to Google Play submission. Our mobile experts can help you leverage Google Cloud technologies, implement Google Pay and in-app purchases, integrate Google Assistant, simplify sign-in processes with Google Identity Platform, and we haven't even scratched the surface.
Yes, what you'll get  is a premium quality product with an unwavering focus on usability, creativity and performance. Our meticulously refined project management process ensures your website is delivered on time and to budget, keeping you involved until completion.
Contact us today for your website design needs. Our  team of design, technical and marketing  are expecting you.