Responsive, User Friendly and Well Optimized
We Nurture Ideas into Designs and Transform Designs into Award-Winning Websites.
At Ozonewebs we build responsive, well optimized user friendly websites.  We offer pure  Custom Website design and redesign. We work on HTML5,  Laravel Websites,  WordPress Websites, Shopify Websites,  e-Commerce Websites (Prestashop, Magento, Opencart or  Zencart)
We understand that you need your website project to be planned, designed and developed to the highest standards with maximum attention to detail. We specialise in the design and development of high performance, user friendly websites that engage audiences. We have delivered hundreds of projects across a wide range of brands across the globe. It is our custom to put end users at the centre of design process inorde to ensure a perfectly tailored, user experience for every single visitor.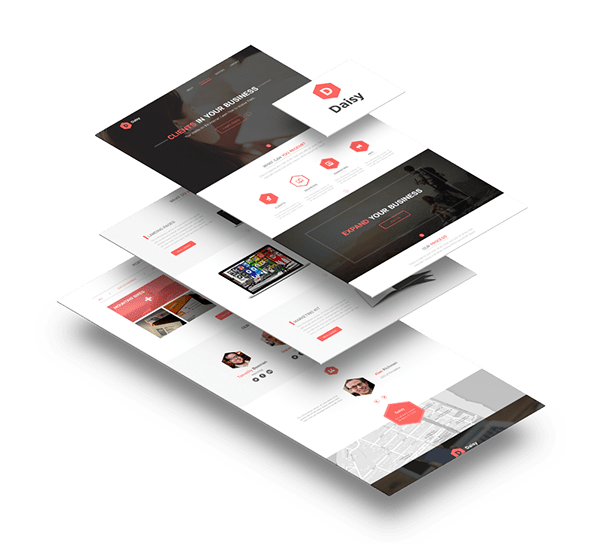 Yes, what you'll get  is a premium quality product with an unwavering focus on usability, creativity and performance. Our meticulously refined project management process ensures your website is delivered on time and to budget, keeping you involved until completion.
Contact us today for your website design needs. Our  team of design, technical and marketing  are expecting you.